After 10 months living in Shanghai, I created this tourist guide considering I'm a foreigner.
Some of these places are a must to visit and some others I really like a lot!
________

Después de 10 meses viviendo en Shanghai, tenía que hacer una guía turística en base a mis gustos comos extranjera. Algunos de estos lugares son de visita obligada y otros que me gustan mucho!


1.LONGHUA TEMPLE
This is one of my favourites in Shanghai and one of the most important Buddhist temple in the city. There is a big pagoda outside where people reunite to play music and dance in the early morning. You can not access this tower but you can access the temple halls.
Once you have your tickets you can go through the big wood entrance and start exploring the halls. You will see people praying, with respect you can move around and take some pictures.

Address: 2853 Longhua Road, Xuhui District
Metro: Line 11 or 12
Entrance fee: 10CNY
Opening hours: 7:10 to 16:30

________

1.TEMPLO LONGHUA
Es uno de mis favoritos en Shanghai y uno de los templos budistas más importantes de la ciudad. Hay una pagoda grande afuera donde la gente se reúne para escuchar música y bailar muy temprano en la mañana. No puedes acceder a esta torre pero puedes acceder a las salas del templo. Una vez que compres los boletos, puedes ir a la puerta grande de madera donde es el acceso y comenzar a explorar los pasillos. Verás personas resando, así que con respeto explora las salas y toma fotos.

Dirección: 2853 Longhua Road, Xuhui District
Metro: línea 11 o 12
Entrada: 10CNY
Horario: 7:10 a 16:30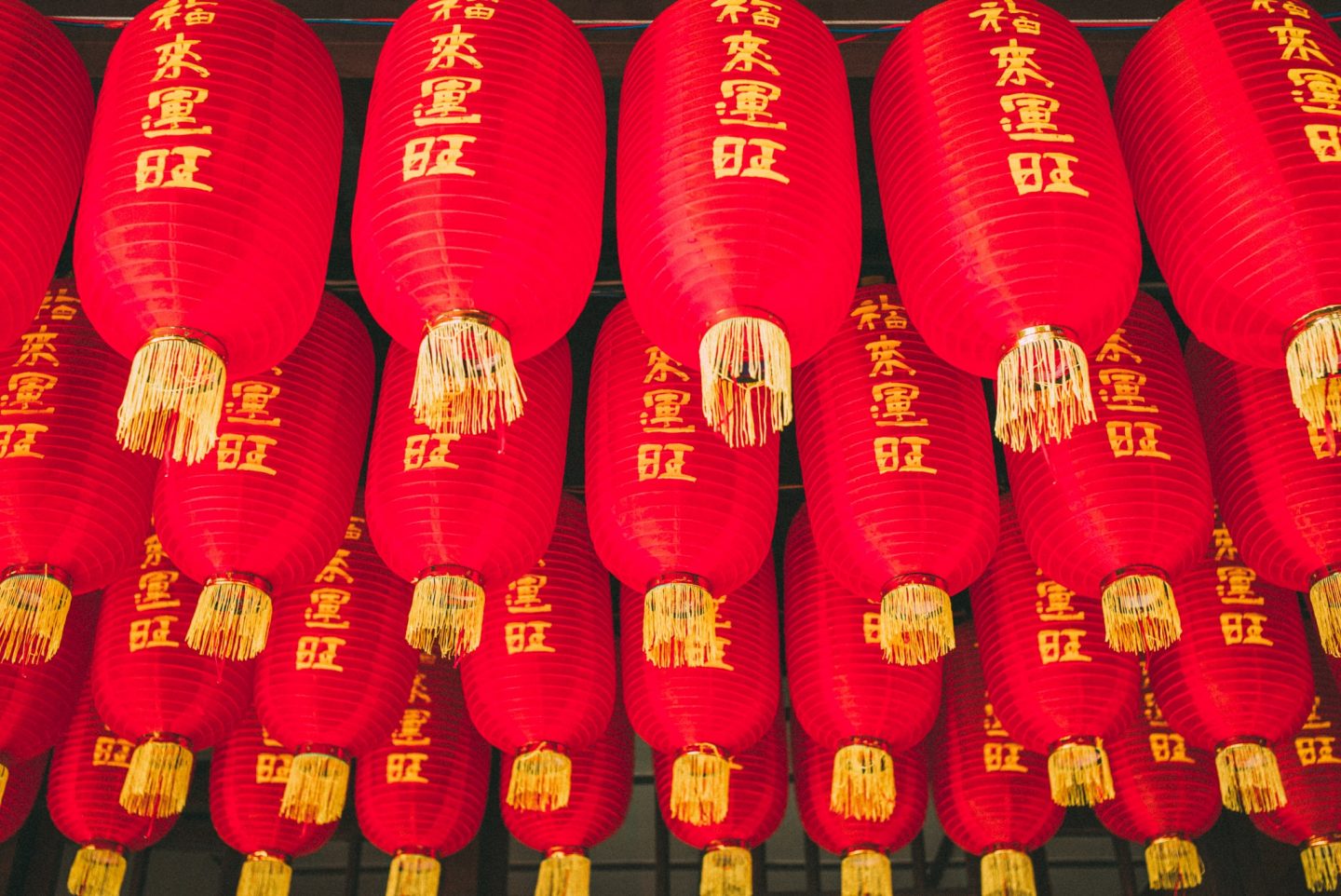 2. JING'AN TEMPLE
One of the most touristic places in the city. This is a beautiful temple that was restored after a big fire in 1972. As a result, most of the architecture is new. Inside you will see a Buddha statue made of 15 tons of silver. Close to the entrance, there is a big shrine where people try to throw coins to get good luck. It is quite entertaining to see how a lot of people are trying hard to throw them into the windows.

Address: 1686 Nanjing West Rd
Metro: Line 2 or 7
Entrance fee: 50CNY
Opening hours: 07:30 -17:00

________

2. TEMPLO DE JING'AN
Uno de los lugares más turísticos de la ciudad.
Este es un hermoso templo que fue restaurado después de un gran incendio en 1972, básicamente, la mayor parte de la arquitectura es nueva. En su interior hay una estatua hecha de 15 toneladas de plata. Cerca de la entrada, hay un gran santuario donde la gente intenta lanzar monedas para obtener buena suerte. Verás a muchas personas tratando de tirarlas por la ventana. La verdad, es bastante entretenido de ver.

Dirección: 1686 Nanjing West Rd.
Metro: Línea 2 o 7.
Entrada: 50CNY
Horario: 07:30 -17: 00.




3. YU GARDEN
This is the must-see attractions in the city, every day it is extremely crowded and on national holidays you cannot really move around as there are too many people. The best is to visit very early in the morning and avoid weekends. This garden was built during the Ming Dynasty and the architecture reflects the Classical Chinese garden style. Outside you can do a lot of shopping, especially for souvenirs. There are plenty of places to eat local food too.

Address: 137 Anren Street, Huangpu District
Metro: Line 30/40 CNY
Entrance fee: 10CNY
Opening hours: 8:45 – 16:15

________
3. JARDIN YU
El lugar más turístico de la ciudad, todos los días está lleno de gente y en los días festivos nacionales no se puede ni caminar. Lo mejor es visitar muy temprano en la mañana y evitar los fines de semana. Este jardín se construyó durante la dinastía Ming y la arquitectura refleja el estilo de jardín clásico chino. En el exterior se pueden hacer muchas compras, especialmente recuerdos. Hay un montón de lugares para comer comida local.

Dirección: 137 Anren Street, Distrito Huangpu
Metro: Línea 30/40 CNY
Entrada: 10CNY
Horario: 8:45 – 16:15




4. ZHUJIAJIAO WATER TOWN
My favourite water town in the city! There is Qibao water town but it is very touristic compared to this one.
Look at my highlights on Instagram to see some snaps of this place!

Metro: Line 17 and get off at Zhujiajiao Station

________
4. ZHUJIAJIAO PUEBLO DE AGUA
Mi ciudad de agua favorita en Shanghia! Hay una ciudad de agua llamada Qibao pero es muy turística en comparación con ésta. ¡Mira mis highlights en Instagram para ver fotos y videos de este lugar!

Metro: línea 17 estación de Zhujiajiao



5. THE BUND
The best time to visit this area is during sunrise. I know you need to wake up very early but it is so beautiful to see the sun rising behind the high rise buildings. During the early mornings, you will see a lot of old people making Taichi and flying kites. After 10 am a lot of people start coming for a walk. During sunset, it will be very crowded but this is the time when one can see all the lights of the city, after 10 pm they turn them off.

Metro: Line 2 or 10 stop East Nanjing Road Station

________
5.EL BUND
La mejor hora para visitar esta zona es durante el amanecer. No es tan fácil madrugar, pero es tan hermoso ver cómo sale el sol detrás de los edificios. Durante la madrugada, verás a muchas personas mayores haciendo Taichi y volando algunas cometas. Después de las 10 de la mañana muchas personas comienzan a salir a caminar. Durante la puesta de sol estará muy lleno, pero este es el momento en el que ves todas las luces de la ciudad encendidas, después de las 10 pm las apagan.

Metro: línea 2 o 10 parada East Nanjing Road Station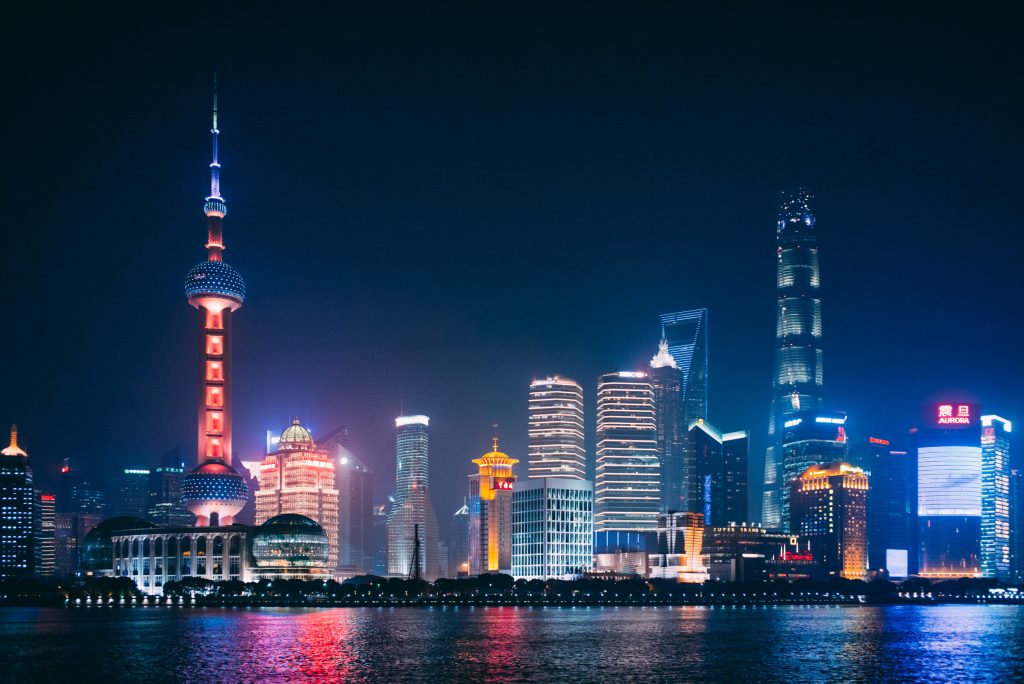 6. FRENCH CONCESSION
This is the place where I live and where most of the westerns live too. Still, you can see a lot of folklore in daily life with little shops and restaurants but also plenty of cafes and western atmosphere.
It is an interesting mix and I can only recommend to explore and get lost in the streets.

Metro: Line 1/2/7/10/12

________
6. CONCESIÓN FRANCESA
Esta es la zona donde vivo y donde viven la mayoría de los extranjeros. Aún así, puedes ver mucho folklore en la vida diaria con pequeñas tiendas y restaurantes, pero también hay muchos cafés y un ambiente occidental. Es interesante ver esa mezcla. Todo lo que puedo decir es que debes explorar y perderte en las calles.

Metro: Línea 1/2/7/10/12





6. JIADING DISTRICT
This is a suburban district of Shanghai and a good idea to escape from the city centre.
There are few things to check out, like a Qiuxia garden, the town centre and the Jinsha pagoda.

Metro: Line 11 stop North Jiading

________
6. DISTRITO DE JIADING
Zona suburbana de Shanghai, es una buena idea para escapar del centro de la ciudad. Hay algunas cosas que ver, como un jardín de Qiuxia, el centro de la ciudad y la pagoda de Jinsha.

Metro: línea 11 parada North Jiading



Other places of interest:
Confucious temple
Qibao water town
Fuxing centre
Jiading town
Shanghai Museum
Himalayas museum
Pearl tower
Marvei Park
Xihui Botanical garden

Shopping:
Nanjing road
Underground peoples square
Global harbour mall
Cloud 9 mall
Streets of the French concession
Tiazinfang

Cafes, bakeries:
Dream Cafe
Lost Bakery
Boulangerie
Fumi Coffee
Arabica

Restaurants:
Pistolera Mexican food
Ding Tai Fung
Grandma's Kitchen
Charlies burger
Lost heaven
Bloom
Kartel
Host

Clubs:
Bar Rouge
Mint
Parrot
The Shed
Vue bar
Elevator

Parks:
Fuxing Park
Gucun Park
Xuhui botanical garden
Jing'an sculpture park
Century Park


Things to consider when coming to China
–Bring with you basic medicines, you might need your passport and speak Chinese if you need to buy something in the pharmacy.
-Keep your hotel address in Chinese characters, a lot of drivers might not be able to read the address in English.
-Download the app Didi for taxis, this is really really helpful as you can skip most of the communications part on where to go and get picked up.
-About internet connection, you should make some research due all the apps blocked in the country.

These are some of my personal recommendations and places I like to visit. Feel free to drop me a message if you have questions or want to know more.

________

Cosas a considerar para traer a China
-Lleva medicamentos básicos, puede que necesites tu pasaporte y hablar chino en la farmacia.
-Mantenga la dirección del hotel en caracteres chinos, muchos conductores podrían no entenderte.
-Descarga la aplicación Didi para taxis, es súper útil.
-Sobre la conexión de Internet, has una investigación previa debido a todas las aplicaciones bloqueadas en el país.

Estas son algunas de mis recomendaciones personales y lugares que me gusta visitar. No dudes en enviarme un mensaje si tienes preguntas o quieres saber más.